Get to know Carmen & Chrissie Shullo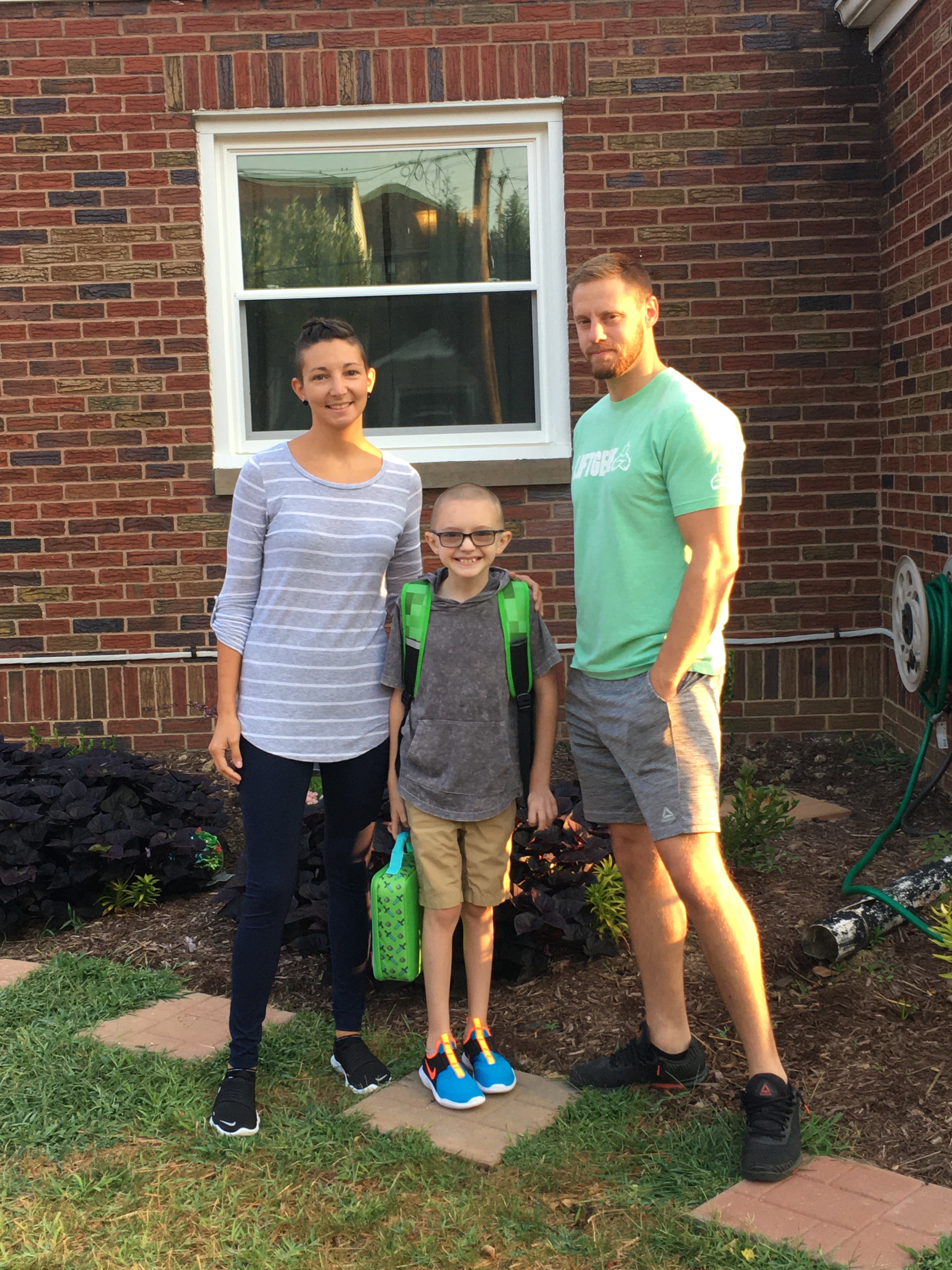 "Meet Carmen and Chrissie Shullo!
They joined the CCE family in the fall of 2020 and are both new to real estate. They have been married for ten years, and they have a nine year old son, Carmen, and two cats, Sneaky and Gandalf. When Carmen is not traveling as a consultant to car dealerships, you might find him at the gym training his body in Olympic weightlifting, Jiu Jitsu, and Muay Thai. Or you might find him at home training his mind in scripture and the importance of freedom. He is an avid gun enthusiast and loves motorsports of all kinds. Chrissie is more likely to be found on a yoga mat than under a barbell, as she enjoys the quiet and peace of the practice. She also has a deep love for reading and writing, and is always willing to explore a new artistic endeavor. She is a passionate fan of hockey, especially the Pittsburgh Penguins. Carmen and Chrissie treasure their family time, and love to host dinner and game nights, go to the movies, or start a new adventure together. In 2018, they were bit by the travel bug on a trip to England, which was soon followed by a trip to the Canadian Rockies in 2019. They are very eager to see more of the world as soon as possible."