Five Years & Going Strong!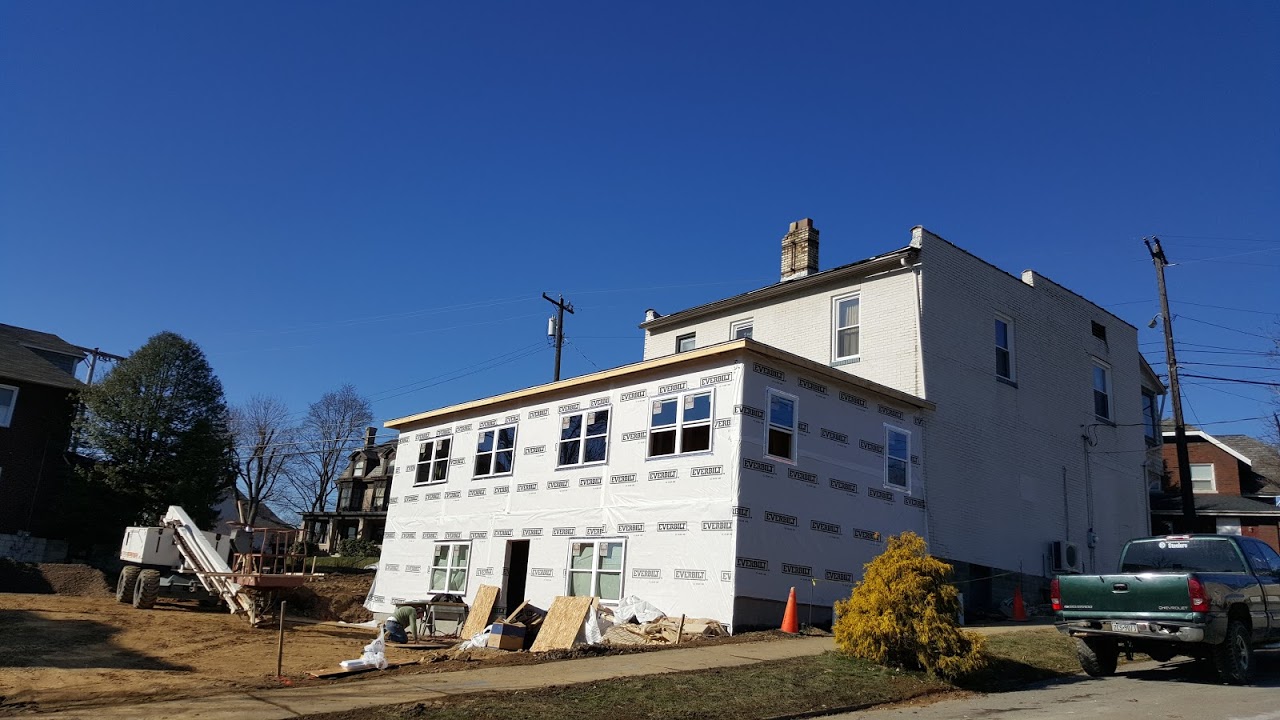 "Growth" is the word at Clear Choice Enterprises as it
celebrates its fifth anniversary.
After more than a decade working in the real estate industry,
Pete and Julie Sebock in 2011 went out on their own and
established Clear Choice Enterprises.
Clear Choice Enterprises has grown dramatically over the past
five years, adding motivated, professional agents and
increasing sales and listings.
Visible evidence of the company's growth can be found at the
Clear Choice office at the corner of East Brady and Second
Streets in Butler. Contractors are busy expanding the Clear
Choice building and constructing a parking lot.
Additional evidence of the company's success is the confidence...