Winter Is Coming: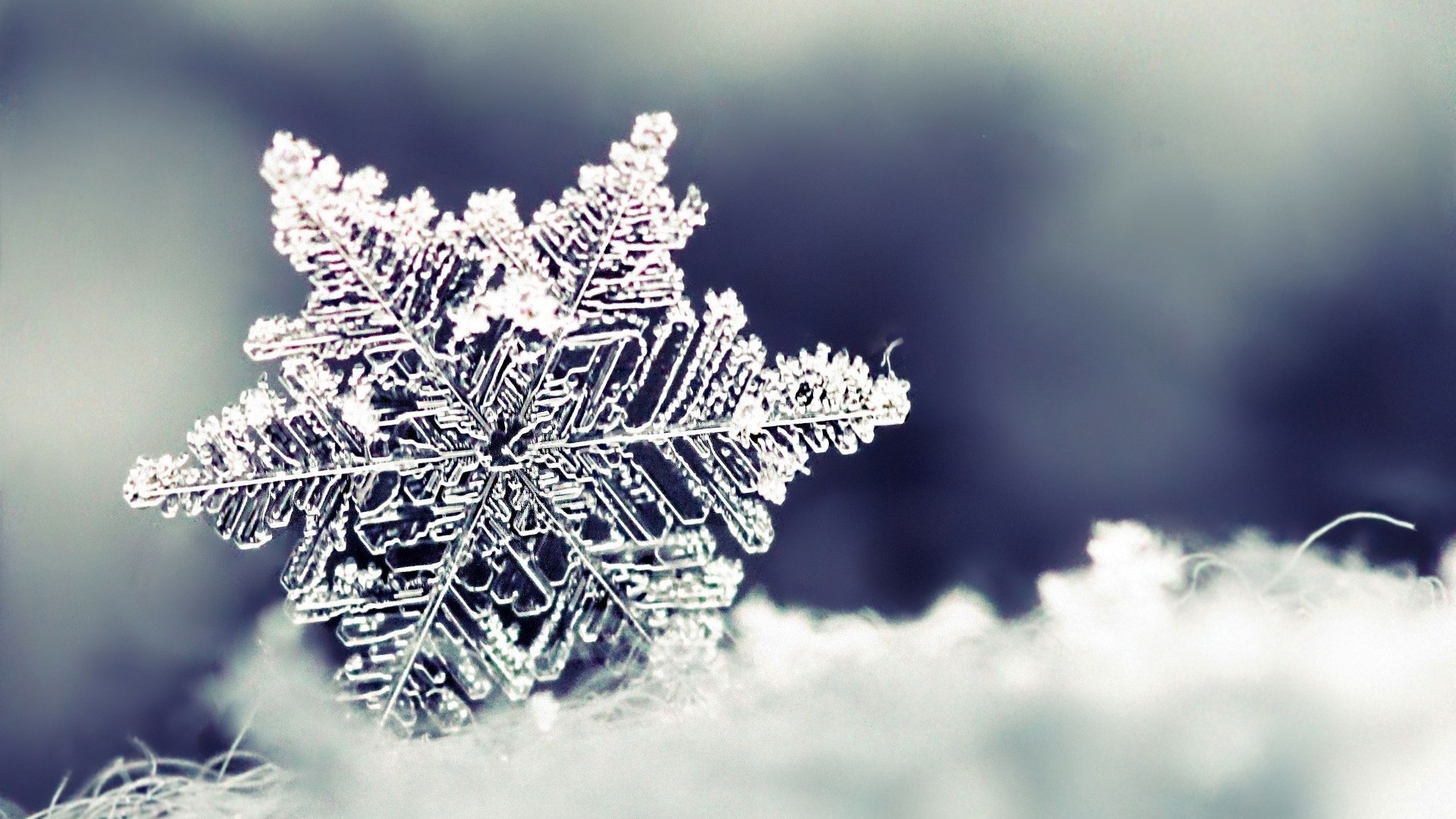 5 Tips to Prepare Your Home
It's that time of year again: The leaves are changing, the days are getting shorter, and the air is getting crisp. And though your attention might be on carving pumpkins and turkeys, it's a good idea to start preparing your home for the winter months ahead. December will be here before you know it. Why not start preparing now? Here are 5 things you can do now to get your home ready for the cooler months.
Examine Your Windows and Doors
One of the easiest ways to lose heat from your home is through windows and doors. Glass transmits heat very effectively — unfortunately, in winter that means that you lose heat to the outdoors. Consider using...