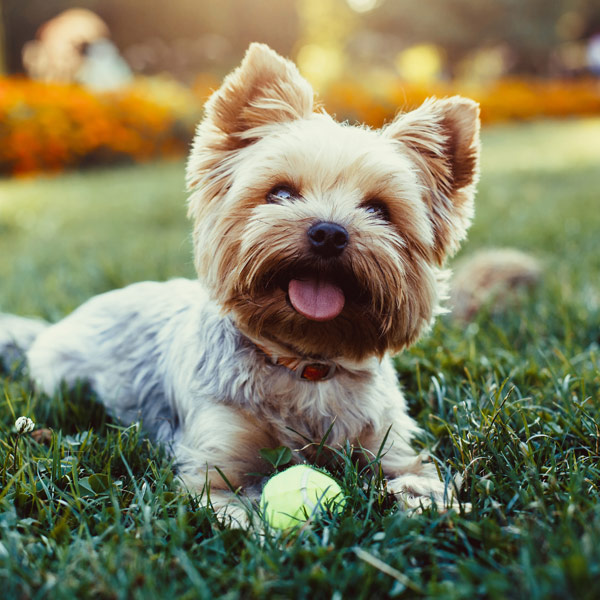 Let's face it: When you bought your dog, you probably weren't thinking about his impact on your home's selling price. But according to TIME, owning a dog or cat can significantly reduce the value of your home. In TIME's example, a condo lost $30,000 on its sale price due to the owners' cats.
It isn't that the housing ma
rket is full of animal-hating buyers. It's just that selling a home is all about first impressions. And a sloppy kiss from a friendly dog — or a nose full of cat dander five minutes into a tour — isn't every buyer's idea of a good time. If you have pets and are trying to sell your house, you have to balance your own life with four-legged friends with...