Buying As-Is
Posted by Julie Sebock on Friday, April 20, 2018 at 4:06 PM
By Julie Sebock / April 20, 2018
Comment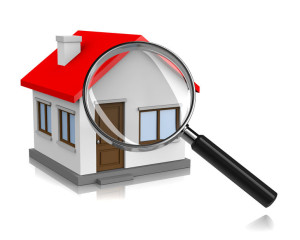 You found a home that's in the right neighborhood and an easy commute to work. The only problem: It's listed for sale in 'as-is' condition. What does that mean? A home that's being offered for sale in 'as-is' condition means that the owner is making no guarantees about the condition of the property and will make no repairs or improvements. It means the price reflects the fact that repairs may be needed.
Being listed in 'as-is' condition doesn't necessarily mean there is something wrong with a home. Most bank-owned properties are listed for sale 'as is,' but you also may find an individual seller lists a property this way because they can't afford or don't want to make repairs to the property. They just want to sell it.
While 'as-is' condition shouldn't cause you to rule out a property, this is definitely not the time to skip the home inspection. If you decide to make an offer, you should make it contingent upon an inspection. (That's good advice when buying any type of home.) Also know that you can still negotiate on price with a property being sold 'as-is'. Just because a seller isn't willing to make any repairs, doesn't necessarily mean they won't lower the selling price to compensate for what you discover during the inspection process.