Come Home for the Holidays
Posted by Holly Pflugh on Wednesday, December 16, 2015 at 3:10 PM
By Holly Pflugh / December 16, 2015
Comment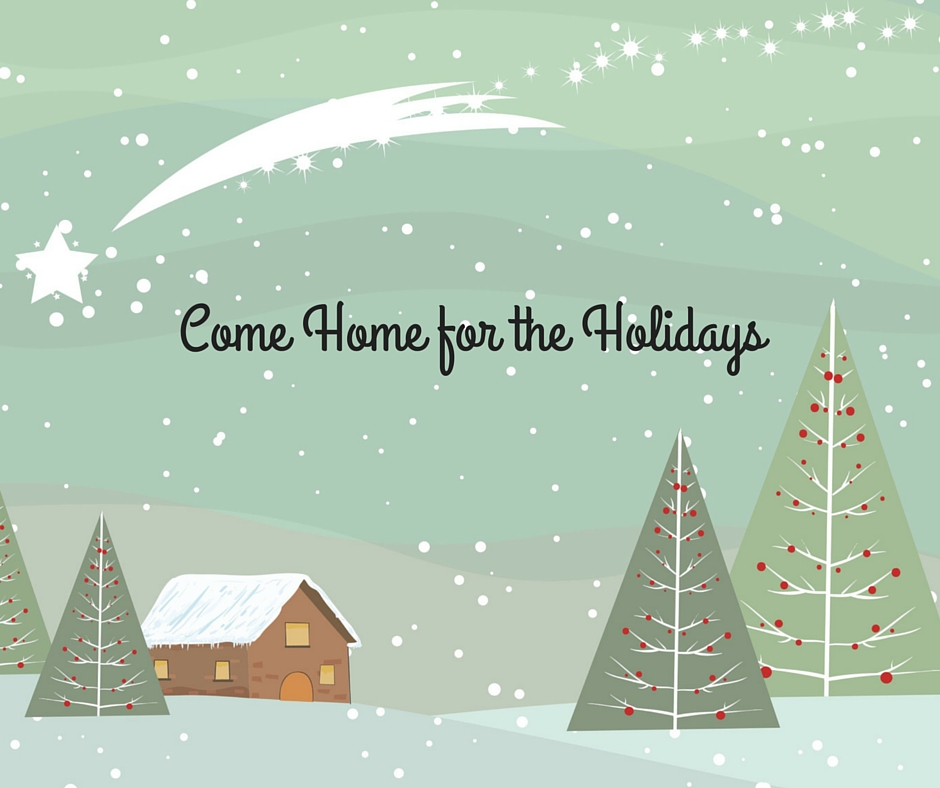 A Personal Note On Buying a House
This year my family and I made a huge transition. We moved into our made for us home. The transition has been mostly smooth and we are excited to begin making new memories. My favorite thing about being in my new house is definitely the room we have now to have all the people we love over to celebrate together! I know that buying a new house is stressful. And it doesn't stop there, moving can be stressful too and hard on everyone. I will be right there with you along the way. Rest assured that all the angst and all the worry will be well worth it in the end.
Favorite Christmas Memory
I have many many wonderful memories from all my Christmas' but my favorite one is from last year. My family and I decided giving is better than receiving this time of year so on Christmas day we delivered meals to folks who did not have family nearby and were not able to leave their homes, our hearts were more full than any gift we could have received.
Contact me today to start your journey to a new home!