Get to Know Julie Sebock
Posted by Julie Sebock on Friday, January 15, 2021 at 8:19 AM
By Julie Sebock / January 15, 2021
Comment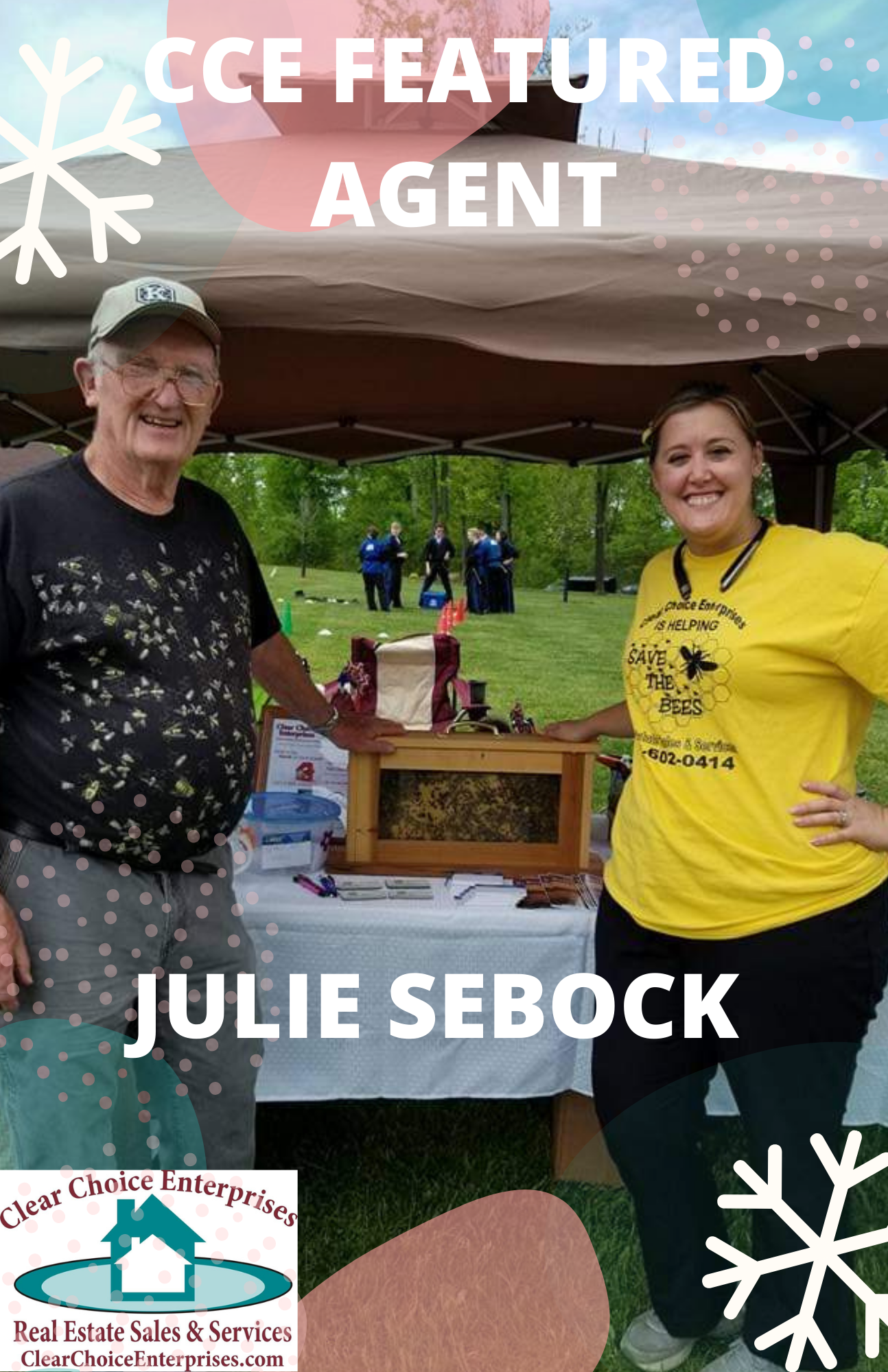 Julie Sebock is the Broker / Owner of Clear Choice Enterprises. She is an active Realtor. While she maintains her business and volunteer position as Past President of the Butler County Association of Realtors and current President Elect of the Beaver County Association of Realtors, she always finds time for one thing she loves...FLOWERS! Flowers have always been a huge part of any home or office that she has had. A few years ago she made it her mission to bring awareness of the honey bees and pollinators scarcity. She has hosted a Save the Bees event in May at Alameda Park in Butler (pic to Left) where she partnered with local bee keepers to bring a mobile bee hive to help educate visitors and also hand out over 1,000 seed packets.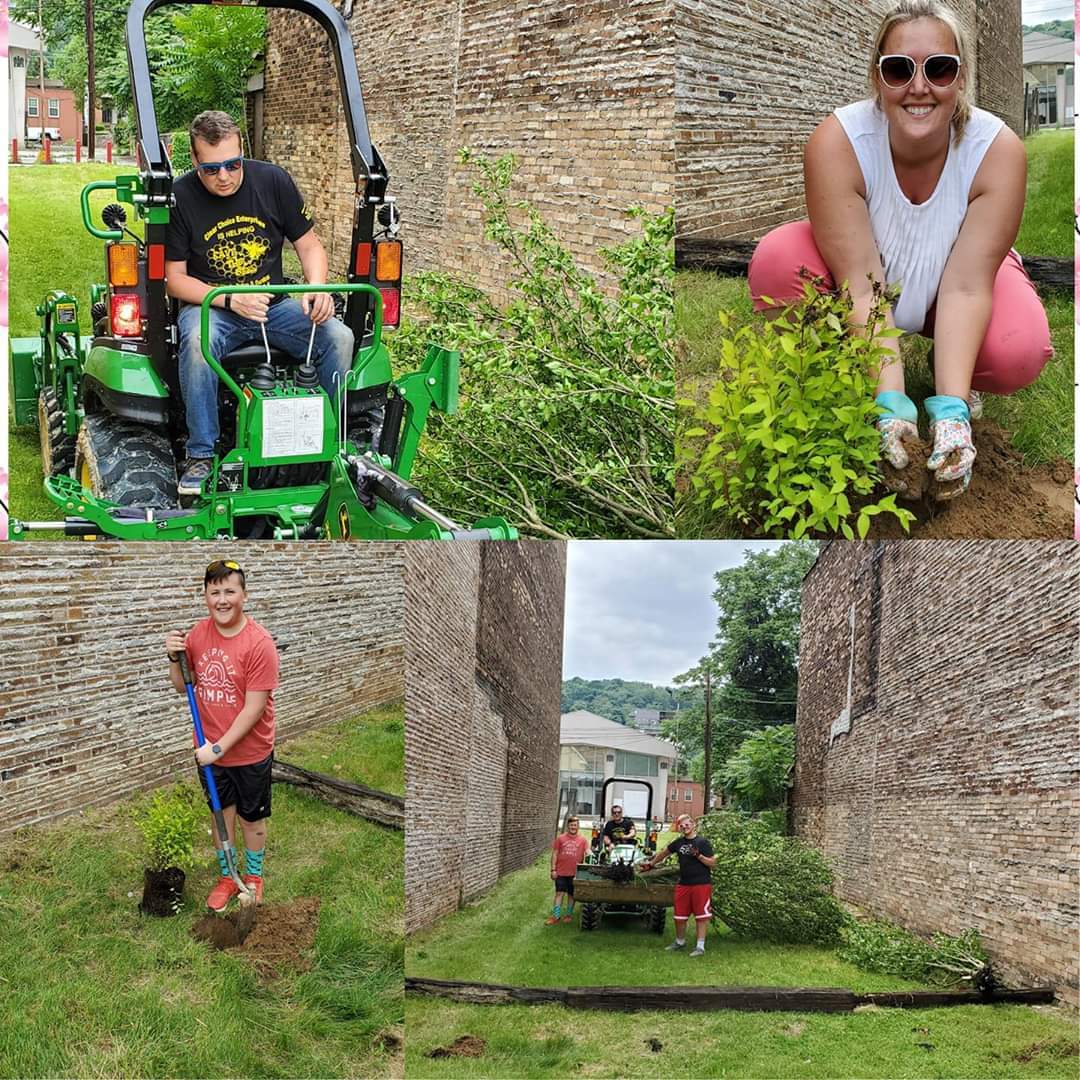 Two years ago she took the vacant lot next to her Beaver Falls office and turned a portion of it into a pollinators garden. "There has to be some greenspace among the city limits" said Julie when asked about the land purchase.
She proudly maintains the space with native wildflowers for residents to enjoy while perhaps grabbing a book from the little library located on the corner of the garden. Clear Choice Enterprises made that little library box and try to keep it filled with purchased or donated books for the community! When you pass through town, slow down and take in the beauty of the season at the pollinators garden at 1407 7th ave, Beavers Falls.