Get to Know Misty & Dan McConnell
Posted by Misty McConnell on Wednesday, February 17, 2021 at 8:35 AM
By Misty McConnell / February 17, 2021
Comment
Misty started her career in Real Estate in 2006. She wanted the freedom of being a stayat home mom but still get out of the house and socialize with others. Along the way, Misty has added a few more hats to her rack. In her journey, she has become a Reiki Master. Reiki is a ancient healing and relaxation technique to help herself and others. In 2018, Misty became a Notary Public which gives her the ability to assist the Clear Choice office with closings for the clients who need a bit more flexibility in their schedules.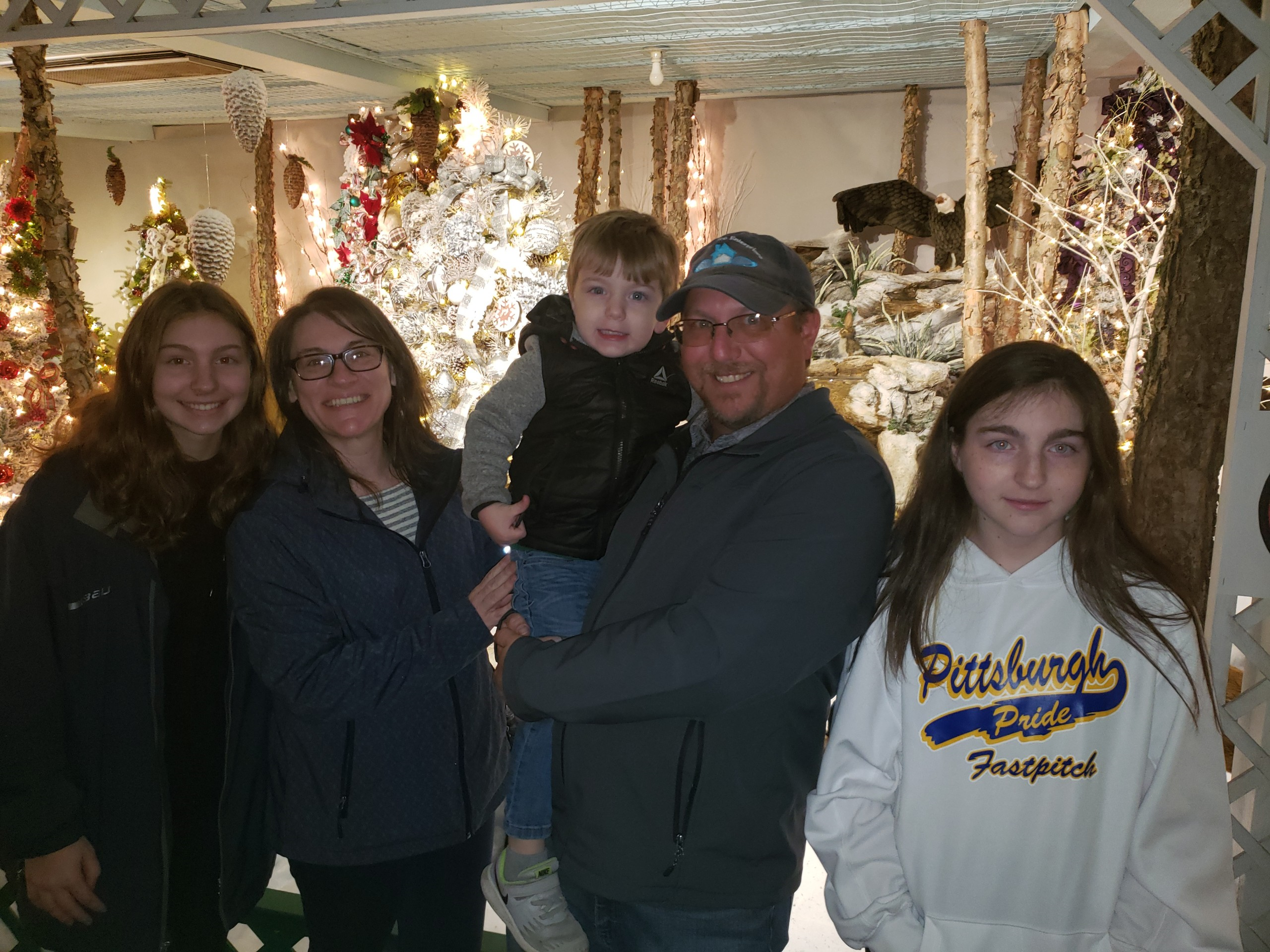 In 2016, Dan seen how much fun Misty was having and decided to join her and the become a dynamic duo. Dan has since stepped up to be the lead on many files while Misty can be a chauffeur to their 3 children. Dan also is the assistant coach on their oldest daughters travel softball team, which has helped him understand the concept of being organized and time management which is essential to run a successful family business. They strive to teach their children the art of hard work and dedication which has lead their children into businesses of their own. Ruby, (15) now has her own business, Dream City Decals, which makes car vinyls, personalized
cups, mugs and clothing that is made to order with the graphic of your choice. Their daughter Alurea (13) is also working on her business plan for the future with a 3D printer concept. While Orrin (3) just tries to be helpful by protecting the family from the possibility of a dinosaur attack. There are many working parts to this family, each as special as the other and together they all call Clear Choice home and hope to have many more successful years.