Get to Know Pete Sebock
Posted by Julie Sebock on Monday, February 22, 2021 at 11:11 AM
By Julie Sebock / February 22, 2021
Comment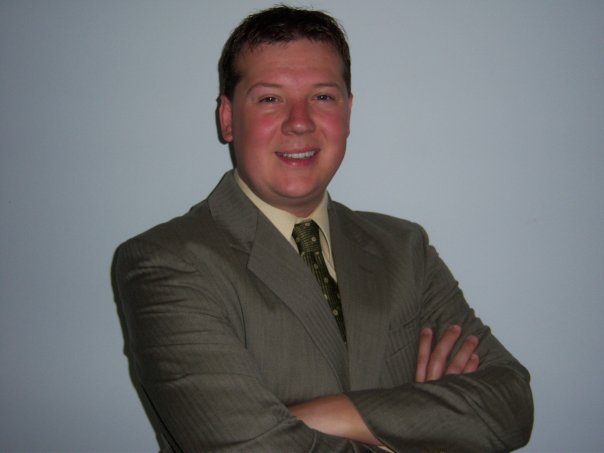 Pete Sebock is the Broker of Record for Clear Choice Enterprises. Prior to a career in real estate, he was in retail management. Starting in Wal-Mart Stores right out of high school, he quickly worked his way through the management roles. Catching the attention of K-Mart, he was recruited to head up the Photo Lab division bringing the first Photo Labs to Butler K-Mart, surrounding and expanding to service four states. While the job opportunity was great, K-Mart fell on hard times after issues arsing from the Martha Stewart collection and ulitmately starting the closure of the large chain store.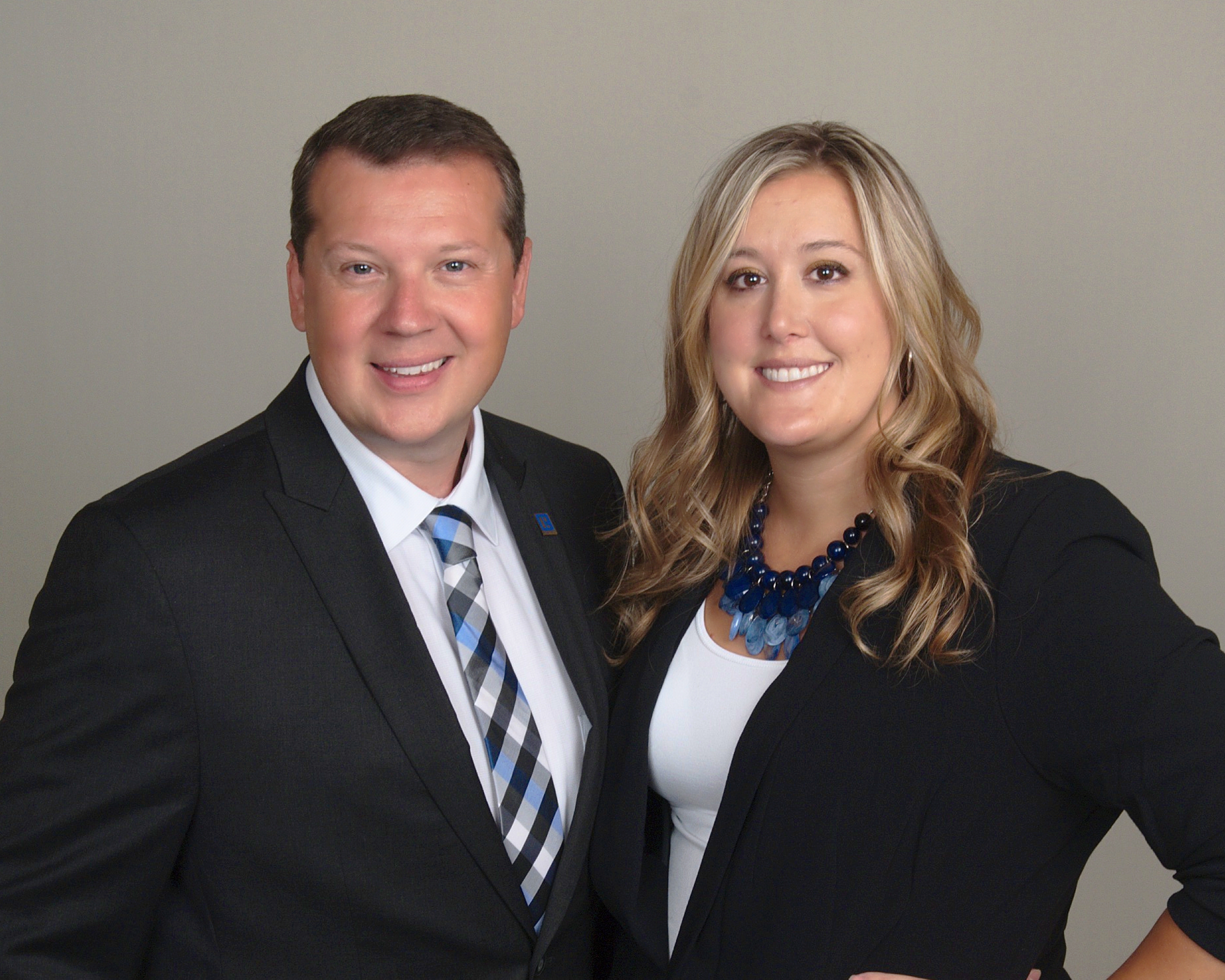 This change in job gave the opportunity to start a career in real estate. Pete had always had an interest in real estate, so was an easy transition. Upon arriving in the classes, he met Helen Hanna - Casey in an elevator and sparked a converstaion that lead to him to join Howard Hanna. He spent six months in a training program out of their Wexford office where once completed he joined the Butler office. He exceled in the business and later was joined by his wife, Julie. After several years, he decided it was his next dream to open his own real estate brokerage.
In 2010 the Sebock's purchased a building and began renovations in preparation of opening their real estate brokerage while Pete finished his Broker courses and required testing. All came together on February 17, 2011 when the state approved the Butler location for Clear Choice Enterprises. They have been calling this home for the past 10 years! Pete has always been a visionary on growth for the business while supporting the community programs. In 2016 the Clear Choice Enterprises brand expanded to a branch office in Beaver County! Pete and Julie oversee both offices with CCE Family in mind to promote a positive real estate experience. Their hope is that it continues to be a family business.
Pete is an active father of 2 sons, Dylan and Logan. He volunteers for their sporting events, school programs and enjoys spending his extra time supporting them. Many friends have been made along this journey and Pete is so thankful for each friend made, home sold, and memory shared.