News & Goals for 2016
Posted by Holly Pflugh on Wednesday, January 13, 2016 at 9:26 AM
By Holly Pflugh / January 13, 2016
Comment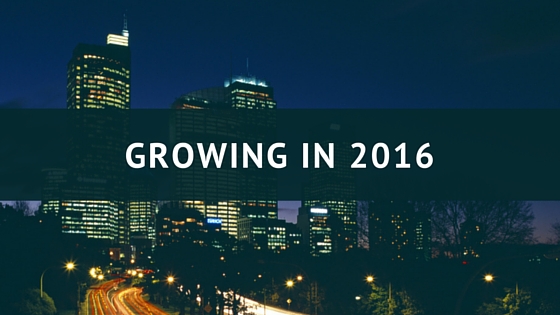 A Word from Holly
We are already two weeks into the new year. How did that happen? I have been embracing this new year and wondering where last year went. 2015 was the best year yet for me personally as well as Clear Choice as a whole. From the bottom of my heart, I would like to thank you for trusting me to aide in one of your biggest investments. I know that you have many choices when it comes to real estate agents.

To help you get your year off to a good start I pulled a few resources to help you get on track for this housing season.
This is a good article about getting house ready to sell:
http://jacerealestate.com/getting-your-home-ready-to-sell/
This an article explaining why 2016 will be the year to buy a home:
http://money.cnn.com/2015/12/04/real_estate/2016-real-estate/
News & Goals for 2016
My personal goal this year is to build a team of successful agents. Using my knowledge and experience, I will help guide and aide them in meeting and exceeding their business goals. This new chapter of my career will bring new challenges and opportunities for success all of the Clear Choice Family. We are going to be adding an addition to our building this year to help support our growing team. This has been a long term goal that we are excited to be able to meet this year.

What are your goals for 2016? Join the conversation!