Out-of State
Posted by Julie Sebock on Tuesday, June 7, 2022 at 8:41 AM
By Julie Sebock / June 7, 2022
Comment
Out-of-State Moving Tips and Insights for Future Pennsylvanians
Out-of-state moves are a massive undertaking, but that doesn't mean you can't nail it. Here are some out-of-state moving tips and insights if you're planning on moving to Pennsylvania.
Fast Facts
The average home value in Pennsylvania is about $260,000, making the state less expensive than many others. Rents are also pretty reasonable, coming in between $699 and $1,595 on average, depending on the property size and location.
The average electricity bill in Pennsylvania is $114.90 per month. Water costs typically run a bit less.
While the overall cost of living in Pennsylvania is below the national average, grocery prices are a bit higher. A family of four typically spends about $9,903 annually on food.
In Pennsylvania, single adults spend around $2,451 per year on medical costs. For a family of four, something closer to $7,551 is typical.
The weekly cost of childcare in Pennsylvania is around $290 per child. Over a full year, that works out to $15,080.
While the unemployment rate in Pennsylvania seems reasonable at 5.4 percent (as of March 2022), that's a bit higher than the national average.
Moving Tips
Choose an Earlier Move-Out Date
If you need to vacate your current home or apartment by a specific date, schedule your movers a few days before that. Even if you set your appointment months in advance, there's a chance the moving company will need to reschedule if a particular job is more cumbersome than expected. By giving yourself a cushion, you ensure you're still out on time.
Additionally, it's wise to have some form of a backup plan. For instance, you might want to explore truck rental options in case you need to get everything out yourself, just to be safe. Similarly, if you plan on having the movers pack, you might want to gather up free boxes by contacting local grocery stores or other retailers regularly as your move approaches. Worst case, you can then relocate your property to a storage unit, and the movers can pick it up from there.
Connect with a Local Real Estate Agent or Property Management Group
You can find out a lot about housing options online. However, it's wise to connect with a skilled local real estate agent like Julie Sebock when you're ready to purchase a home in Pittsburgh. She can help narrow down your options based on your preferred lifestyle. Plus, she can set up virtual tours, allowing you to look at homes before viewing them in person.
Figure Out Work Before You Move
Unless you have enough cash available to sustain yourself for six months to a year, it's best to have work figured out before moving. Generally speaking, you want to start applying for jobs one to two months before your arrival. That allows you to navigate the job search process and secure a start date that aligns closely with your move date.
If tackling packing and job hunting all at once is too much, you could partner with a local recruiter. Many staffing agencies place people in full-time, permanent roles, so they're a resource worth considering.
Launch a Business
Another excellent option is launching a company in your new location, as you'll have full control over your earnings potential and workload. Begin that process by writing up a business plan that contains a company description along with overviews of the following:
How you'll market and sell products or services
The business structure you'll use
Any funding you'll need and potential sources
Financial projections to assess profit potential
Often, the business plan will serve two purposes. Along with being a roadmap for success, it's a critical document that you'll need to share when securing funding from certain sources, including potential investors.
Connect with Location-Based Social Media Groups
If you want to quickly get your footing in a new area, location-based social media groups are an asset. They're brimming with people who call the city home, allowing you to get insider tips that can make your transition easier. Plus, you may be able to make a friend or two before your arrival.
The state of Pennsylvania is a terrific place for families and for finding a well-paying position. Try a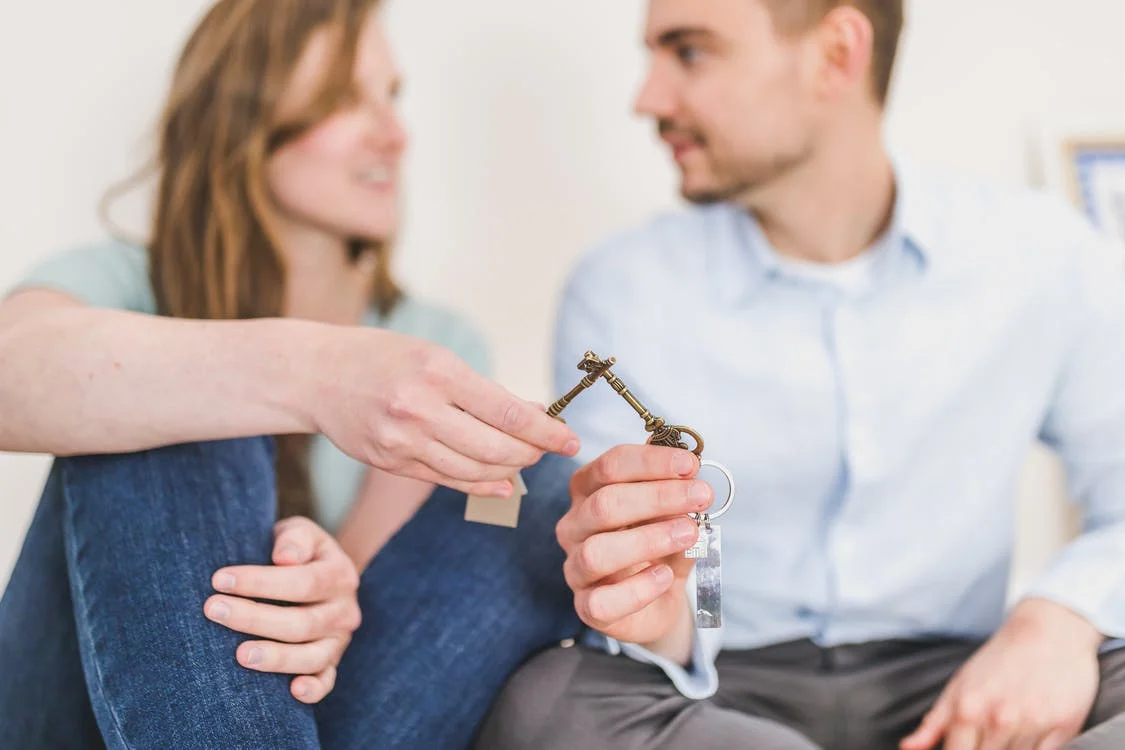 few of the tips above to ease your transition!