Preparing your home for winter
Posted by Julie Sebock on Friday, October 13, 2017 at 2:35 PM
By Julie Sebock / October 13, 2017
Comment
Winter Is Coming: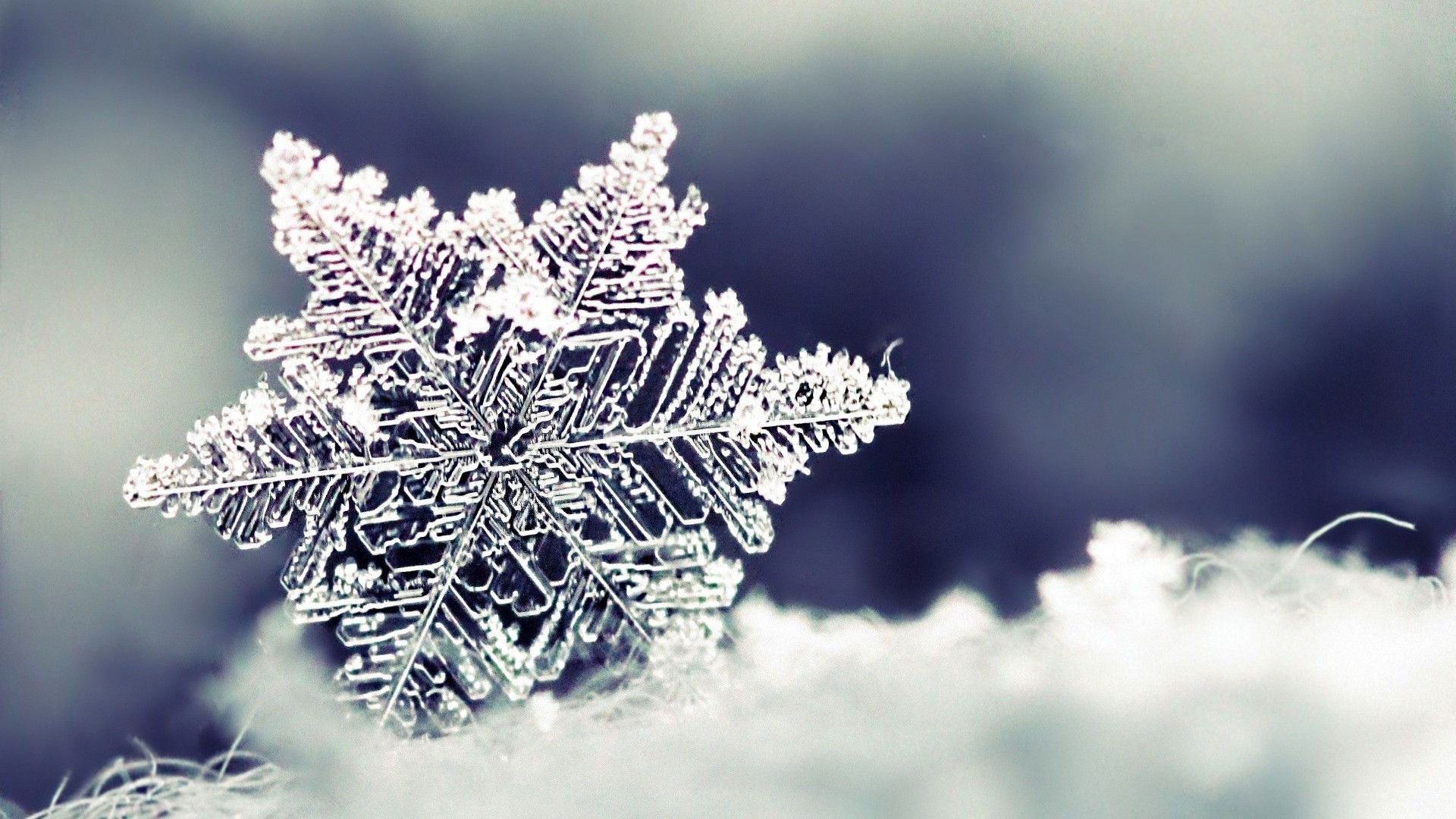 5 Tips to Prepare Your Home
It's that time of year again: The leaves are changing, the days are getting shorter, and the air is getting crisp. And though your attention might be on carving pumpkins and turkeys, it's a good idea to start preparing your home for the winter months ahead. December will be here before you know it. Why not start preparing now? Here are 5 things you can do now to get your home ready for the cooler months.
Examine Your Windows and Doors
One of the easiest ways to lose heat from your home is through windows and doors. Glass transmits heat very effectively — unfortunately, in winter that means that you lose heat to the outdoors. Consider using indoor window insulators to give your glass a little more insulation. They're cheap and easy to install. As for your doors? Check out your frame to see if the door seals flush against the jam. If it doesn't, consider foam insulation — or a hanging curtain that can eliminate drafts at night.
Turn Those Ceiling Fans Around
This is an easy fix, but not many people do it. Reversing your ceiling fan's direction, so that the blades turn clockwise, will create an updraft, pushing warmer air near the ceiling down into the room. Plus, using the fan in winter will help eliminate stale air and help your rooms feel less stuffy.
Time for New Filters
Furnace filters should be changed every year — more often if you smoke or have pets — to prevent buildup. A dirty filter does more than just push dirty air back into your house. It's also less efficient, leading to higher electricity and gas bills.
Gut Those Gutters
Look, nobody likes cleaning an entire autumn's worth of leaves out of your gutters. But it's a necessary task, especially if you live in a cold climate. Clogged gutters trap moisture on your roof, which can lead to mold, water damage, and roof problems. Speaking of: While you're up on the roof (or at the top of the ladder), take a few seconds to inspect your roof for missing or damaged shingles.
Divert Your Downspouts
Do your downspouts pour water right against your walls and foundation? If so, consider adding extensions so that water won't freeze against your walls, which can lead to structural damage. Just be sure to position the spouts so that water coming through them doesn't splash walkways, sidewalks, or steps. You don't want people to slip during a freeze.
These are by no means the only ways to prepare for the coming cold. But it's a good place to start. Remember: Home maintenance isn't only about staying warm this winter. It's also about making sure your house will keep you warm for many winters to come.
This article was provided by Sam Radbil, a contributing member of the marketing and communications team at ABODO Pittsburgh apartments, is a guest blogger who frequently covers housing-related issues, including advice to help people find their best city.