Smart Investments for Seniors
Posted by Julie Sebock on Wednesday, January 13, 2021 at 8:42 AM
By Julie Sebock / January 13, 2021
Comment
Image via Pexels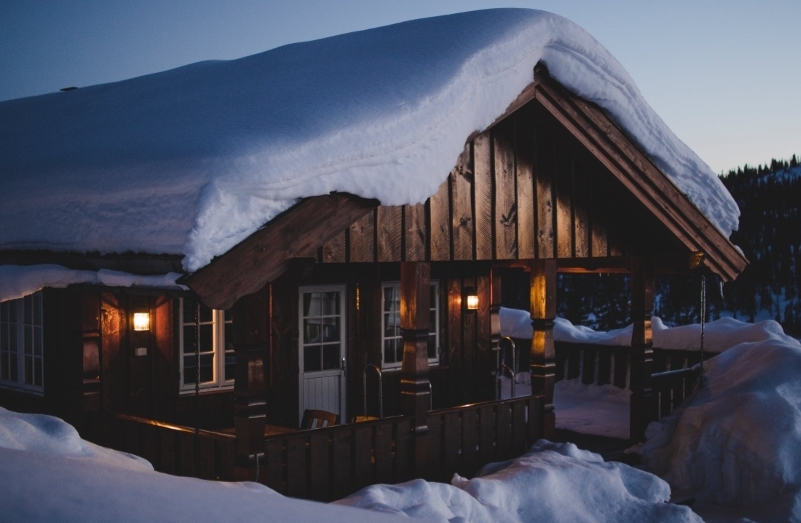 Smart Investment Resources for Seniors
Starting Out as Rental Property Investors
Owning a rental is an excellent way to enhance your retirement income — and there are many
ways you can begin investing in real estate in your golden years. The two most common ways
to do this are to become a landlord or a vacation rental operator. When buying, the process is
similar for each property, but there are many differences once your name is on the deed. Here
are some links that can help you through the process no matter which route you choose to take.
Financing Your Goals
30 Tips for Financing Your First Investment Property
What Is a Good Credit Score?
How to Buy a Foreclosed Home in 5 Steps
Is Buying a Vacation Rental Property a Good Investment?
Turning Your Rental Into a Business
The Advantages of Using LLCs for Rental Properties
What Legal Requirements Are Needed to Start a Business?
Follow These Steps to Establish a Pennsylvania LLC Online
Real Estate 101: How Rental Properties Are Taxed
Preparing to Open
5 Must-Ask Questions About Housing Code Violations
5 Steps to Make Your Rental Home "Rent Ready"
Ten Popular Vacation Home Features
Tenant Rights to a Livable Place
When You Need Assistance
Clear Choice Enterprises Can Help You Find and Buy Your Dream Rental
Experian Tenant Screening Service
How to Hire a Vacation Rental Property Management Company
Finding the Right Accountant for Your Real Estate Business
When you have dreams of becoming a real estate maven, you have to start somewhere. The
dozen links outlined above can help you, from financing to preparing to finding the right people
to put in your corner when you don't want to go it alone. As you begin your search for the
perfect rental, consider working with Clear Choice Enterprises to speed up the process and
relieve you of any stress
.